Customer Reviews
About Me
By Cindy H.
Jacksonville, FL

"The crew was professional and service outstanding. They got it right from day one to project completion."

By Derek E.
Edison, GA

"Rick was on top of everything. Installation crew did a great job in a timely manner and cleaned up well."

By Michael S.
Palm Coast, FL

"The guys who came out were great, and went above and beyond to make sure everything was right before they left."

By Bill L.
Tallahassee, FL

By Headway Of Northwest Florida
Destin, FL

"Sean was a great job supervisor answering all and any questions."
Testimonials
from customers I've helped!
Sean Forrest

from

Alpha Foundations
Title:
Production Director
Hometown:
Tallahassee, FL
Sean joined Alpha Foundations Specialists in 2010 and has many years in the construction industry.

As a Crew Foreman, Sean enjoys leading his team and working through any situation that may arise on the job site. He also enjoys interacting with and satisfying the customers throughout the entire installation process.

In his spare time, Sean enjoys hunting and fishing his favorite spots throughout North Florida.
Videos from projects I was involved with: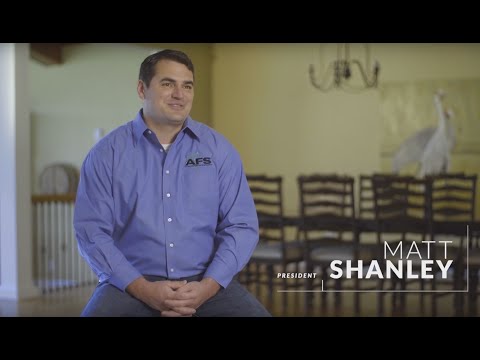 Alpha Foundation Specialists | 2015...
http://www.alphafoundations.com | 800-714-3020Alpha Foundation Specialists is a full service foundation...
Watch Video
Related Videos