Customer Reviews
About Me
By Ken S.
Thomasville, GA

By Warren I.
Madison, FL

"Professional company following through which is rare today."

By Tommy & Virginia A.
Greenville, FL

"We will refer you to our friends."

By SVP D.
Tallahassee, FL

"Your staff are courteous, patient, very good attitude towards work ethics, listen to customers, and I am extremely happy and very..."

By Daniel F.
Milton, FL

"Rick helped out more than we expected. calling several time to set the appointment that was schedule around our work. The..."
Testimonials
from customers I've helped!
Rick Malphurs

from

Alpha Foundations
Title:
Sales Director
Hometown:
Tallahassee, FL
Rick was born and raised in Tallahassee, and he has more than 13 years of professional experience in many fields of construction and contracting. He is a former Marine who served after high school and as a Marine Corps Reservist during college.

Working with his father's septic and excavation company for 14 years, Rick gained valuable experience and knowledge on the impact that problematic soils can have on structures.
Videos from projects I was involved with: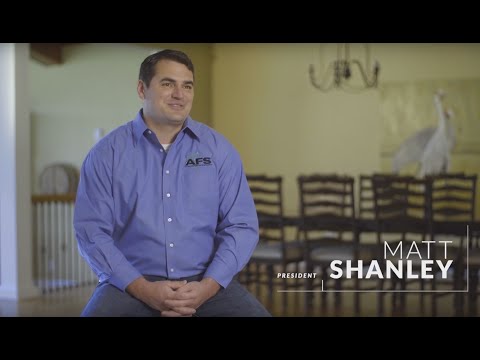 Alpha Foundation Specialists | 2015...
http://www.alphafoundations.com | 800-714-3020Alpha Foundation Specialists is a full service foundation...
Watch Video
Related Videos